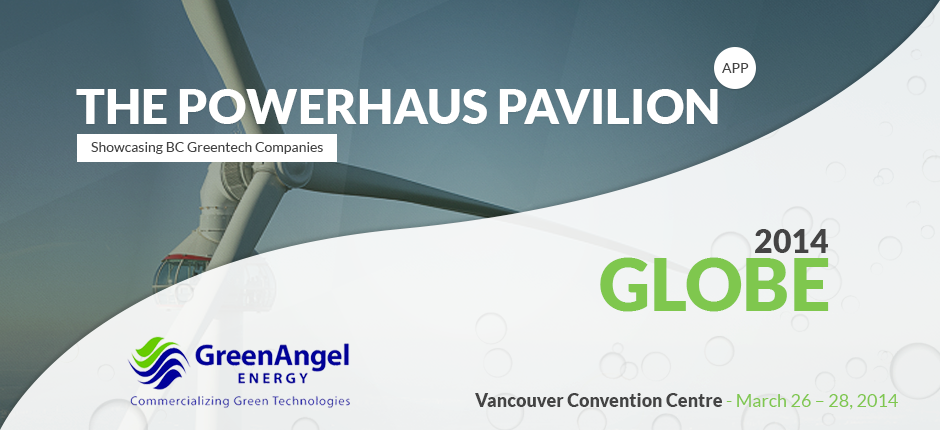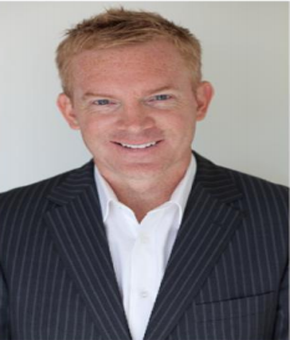 Ed Quilty
| CEO
Aquatic Informatics
604.873.2782
aquarius@aquaticinformatics.com
www.aquaticinformatics.com
Aquatic Informatics™ provides leading software solutions that address critical water data management and analysis challenges for the rapidly growing environmental monitoring industry. It is the trusted provider of hydrologic management solutions to hundreds of federal, state/provincial and local governments, hydropower operators, mining companies, academic institutions, and consulting organizations around the world who collect, manage, and process large volumes of water quality or quantity data.
Its flagship solution, AQUARIUS is the leading software suite for water data management. The world's most advanced agencies, including the US Geological Survey and Water Survey Canada, trust AQUARIUS to achieve higher data integrity, defensibility, and timeliness. Its simple design delivers the latest hydrological science and techniques in an intuitive interface. AQUARIUS allows water resource managers to correct and quality control time series data, build better rating curves, and derive and publish hydrological data in real-time to meet stakeholder expectations.
Water is life. Water is energy. Water is food. Water is the natural capital of the growing world population. Services built on our natural capital are the currency of the 21st century. The timing and spatial distribution of surface water quantity – and the variability in quality of that water – define how we design and build the infrastructure necessary for our energy, agriculture, mining, transportation, and industrial sectors.
The growing world population, pollution, and climate change are taxing our limited water resources. The global water crisis will be the central issue this century. Our abilities to predict flooding, plan for droughts, support healthy ecosystems, and safeguard drinking water are challenged by land-use and climate change. The sustainability of our water sources depend on continuous improvements in our understanding of, and efforts to protect, our water resources.
"AQUARIUS gives the USGS an opportunity to significantly improve the efficiency of our data networks, which is critical given the growing need for water data, especially in the face of budget constraints." - USGS