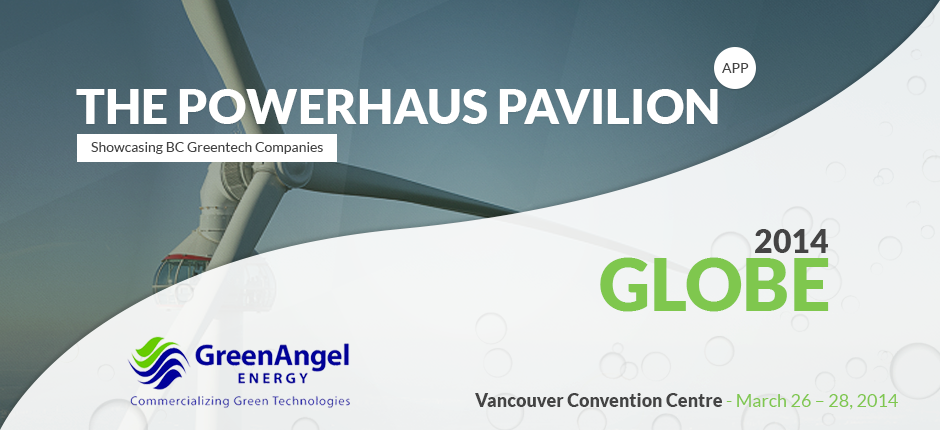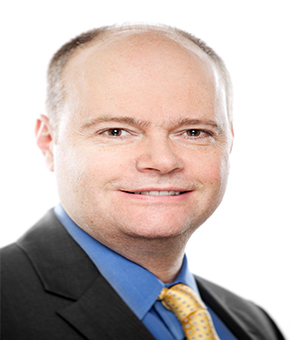 Gordon Deans
| President & CEO
Aurora Control Technologies
778.241.5000
info@auroracontrol.com
www.auroracontrol.com
The solar energy industry is a $90 billion industry with an explosive growth history. Despite this, solar cell manufacturing is still carried out with only the most basic yield and quality controls, resulting in poor product uniformity and high scrap rates. The industry is now restructuring in favor of cost and quality leaders, creating significant opportunities for companies that deliver solutions to achieve higher and more stable yields, while improving overall profitability. In all major manufacturing industries, inline measurement devices and process control systems are the basis for such solutions. As has happened in huge industries such as semiconductor, pharmaceutical and paper manufacturing, the solar industry must now move to inline measurement and control.
Aurora Control Technologies is a leader in inline measurement and control technology. Our products measure critical solar cell parameters that have a direct impact on finished cell quality and production line yield. The measurement is performed inline and it provides manufacturers with previously unattainable information needed to minimize process variation and maximize the yield of top-grade products.
Industry R&D leader ISC Konstanz has tested and confirmed the capability of Aurora's technology. Aurora's lead product, the Decima CD has been qualified by Hanwha Q CELLS, a top-tier vertically integrated global solar manufacturer, after an extensive and successful production line evaluation. Aurora recently received its first commercial order from TetraSun, a subsidiary of solar cell technology leader First Solar, and we are now introducing our products to technology innovators in China, Germany, Taiwan, Singapore and the United States. From there, Aurora's products will be rolled out to the remaining cell manufacturers around the globe.
Aurora's management team has a superior track record of successfully introducing game-changing process control technology. The Aurora team is based in North Vancouver, Canada, and is comprised of experienced leaders in solar cell and semiconductor manufacturing, process control, and industrial automation.