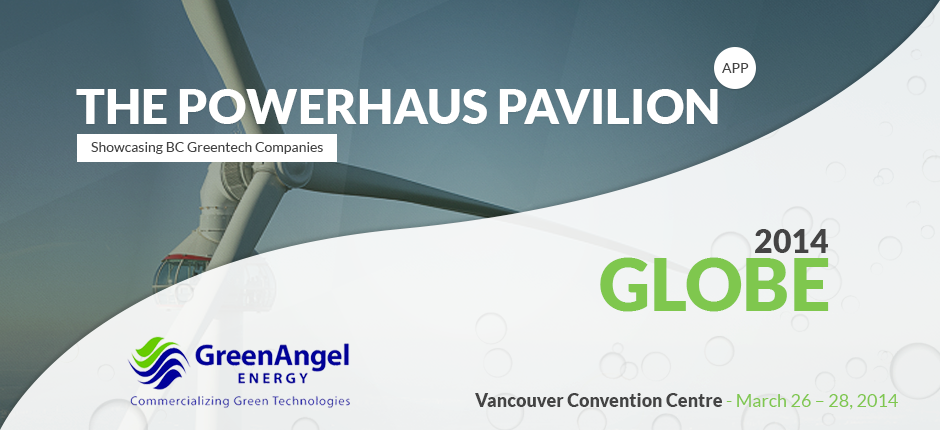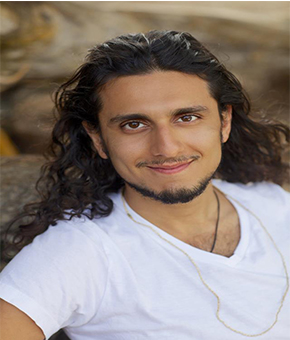 Raamayan Ananda
| Founder
Ayana Technologies LLC.
604.401.2139
raam@ayanawater.com
www.ayanawater.com
The old conversation around water has been, "How do we filter water to remove toxins so it doesn't harm us?"
Ayana Water asks the question, "How do we optimize water to help our bodies and minds heal?" - Ayana's Mission is Living Water In Every Body. We believe that everyone will have a water optimization device in their homes rather than just a water filter.
Ayana is currently selling The "Vitality", the latest in Water Ionization technology which takes water through a 6 stage process to create Alkaline, Anti-Oxidant Healing Water, which is selling in North America, Australia, and New Zealand. New distributors in UK, Malaysia, Indonesia, and Singapore are being established in 2014.
The biggest opportunity in Water today is in replacements for Bottled Water, a 60B/Year Industry; Ayana is currently developing unique intellectual property for a healthy AND convenient solution that will make a big dent in the bottled water market.