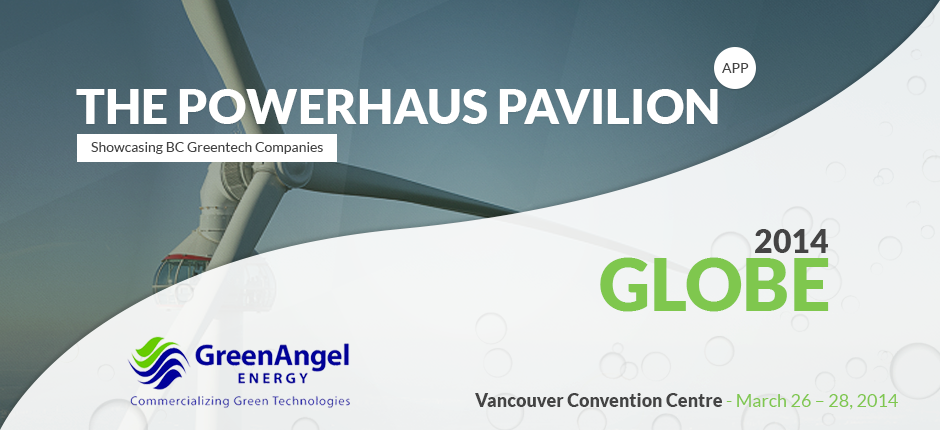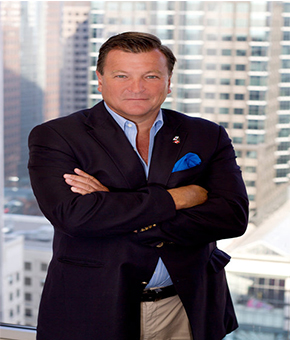 Richard Groome
| Urban Barns Food Inc.
Urban Barns Food Inc.
514.402.4405
groomer100@gmail.com
www.urbanbarns.com
Urban Barns Foods Inc. (URBF-QB) is a legitimate breakthrough in the production of leafy green vegetables, such as butter lettuce and spinach, spring mix, cruciferous vegetables like kale, mint, basil, oregano, cilantro, thyme plus raspberries, strawberries, blueberries, baby tomatoes, etc. Urban Barns Foods Inc. leads this new field of "controlled environment growing" also called "cubic farming", a patented technology developed by the company which is set to revolutionize indoor agriculture. Rather than using conventional flat growing surfaces (greenhouse or field), this technology uses the entire cubic space of a building, hence its name.
Cubic farming allows the production of affordable vegetables in a secure and controlled environment. The system can be set up anywhere, so proximity to consumers reduces transportation costs. Field farming designs produce to travel long distances in cooler trucks losing nutritional value during shipping. California produce can be five to eight days old before it's on store shelves.
These modular growing units (8 ft x 20 ft x 8 ft) can be stacked vertically or aligned horizontally. It does not matter the shape of the building or floor plan or ceiling height. USDA data states that the average annual yield (two crops) per acre (of farmland) is approximately 74,000 plants. Urban Barns, on a 28 day growing cycle, would be 119 times as productive per acre. In one acre, Urban Barns Foods Inc. could have 436 machines producing 8,842,080 heads of butter lettuce. Indoor controlled agriculture allows farming with food safety in a contaminated world.