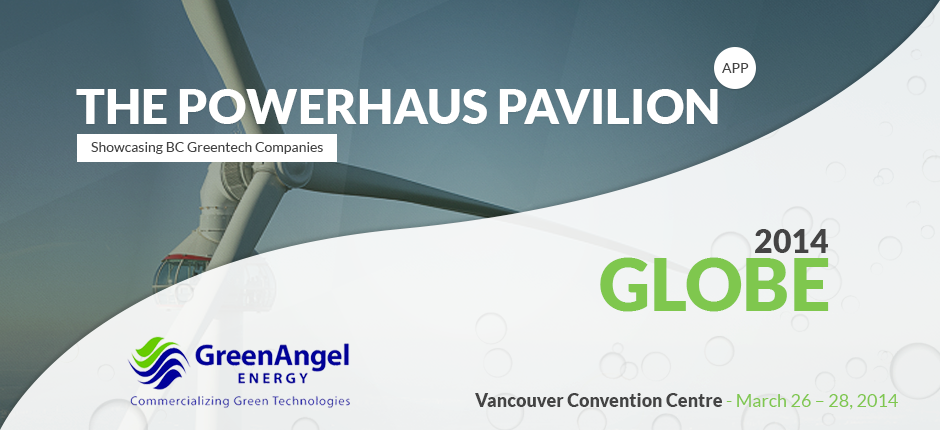 Janice Cheam
| President & CEO
Energy Aware Technology
604.805.4218
janice.cheam@energy-aware.com
www.energy-aware.com
Imagine if one day, ordinary washing machines started sending text messages when users forgot to dry their clothes, or if ovens sent reminders when they were left on to help prevent fires and unnecessary energy waste.
Energy Aware is a Vancouver company that develops technology that helps homes self-learn and interact with homeowners. Using a single affordable device called Neurio, Energy Aware makes all appliances smart and interactive - without the need to install sensors everywhere.
Household electronics are plugged into a network of wires that run through the entire home and connect everything together. By monitoring the electrical wires, Neurio's pattern recognition algorithms detect what every appliance is up to and enables them to join the growing list of smart devices in the home. Homeowners can use Neurio to better manage their appliances while also saving on electricity.
Through its open API and third party device integration, Neurio also acts as a home intelligence platform. It can adjust smart thermostats when it detects presence in the home, and turn Wifi lights off when everyone leaves for work.
Intended for end consumer use, Neurio adds value to its channel partners in a number of different industries including consumer retail, solar, cable, home security, home insurance, and more. Neurio accelerates the advent of smart homes by providing affordable and immediate value to everyday users, not just niche demographics.