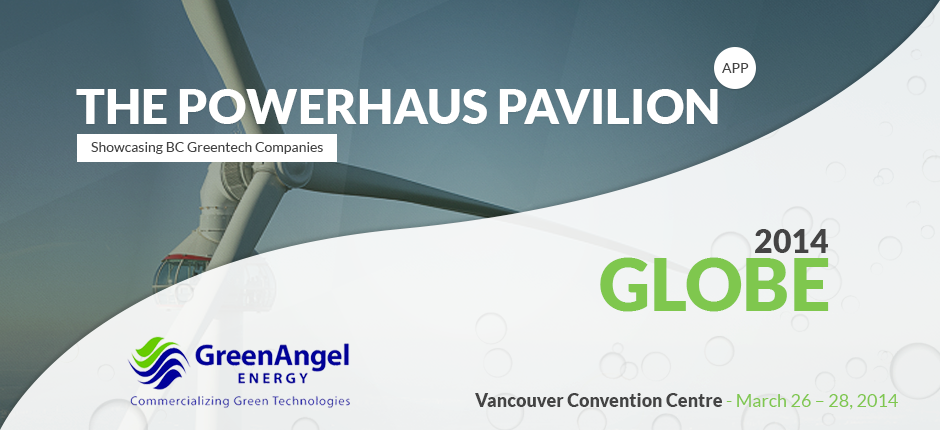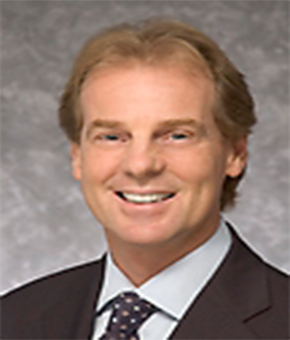 Brad Marchant
| CEO
Enterra Feed Corporation
604.639.1628
BMarchant@enterrafeed.com
www.enterrafeed.com
Enterra Feed Corporation converts pre-consumer food waste into high-value protein, oil and natural fertilizer products that are used as ingredients for food production – we call it Renewable Food for Animals and Plants™.
Rising global demand for high quality nutrient sources such as fish and poultry is placing increased pressure on food input costs. At the same time, more than 30% of the world's food supply is sent to landfills, composting or waste-to-energy facilities before it reaches the consumer, with a considerable loss of valuable nutrients.
Enterra's proprietary bioconversion process provides a sustainable solution to the global food waste problem by using a local beneficial insect, the Black Soldier Fly, to up-cycle nutrients from pre-consumer food waste, primarily fruits and vegetables. After consuming the food waste the insect larvae are harvested and processed into high-value protein and oil commodities. Our nutrient products can be used in feed for aquaculture, livestock and pets as substitutes for costly and resource-intensive feed ingredients, such as fishmeal, poultry meal and soybean meal.
In addition to natural protein and oil products for feed ingredients, our bioconversion process also creates an organic natural fertilizer. The organic natural fertilizer market is growing rapidly as a substitute for chemical fertilizers and soil conditioner products to support organic and sustainable farm practices, greenhouse operations and home gardening.
Commencing Commercial Production
Enterra's patent-pending bioconversion technology has been under development since 2007. We have been operating our commercial demonstration facility in East Vancouver for over 1 year to convert several tonnes per day of traceable, pre-consumer food waste into protein meal, feed oils, and a natural fertilizer.
The Company will gradually ramp up production during 2014 to process 100 tonnes per day of waste food, and expand the operations to other locations to process 1,000 tonnes of waste per day by 2016.