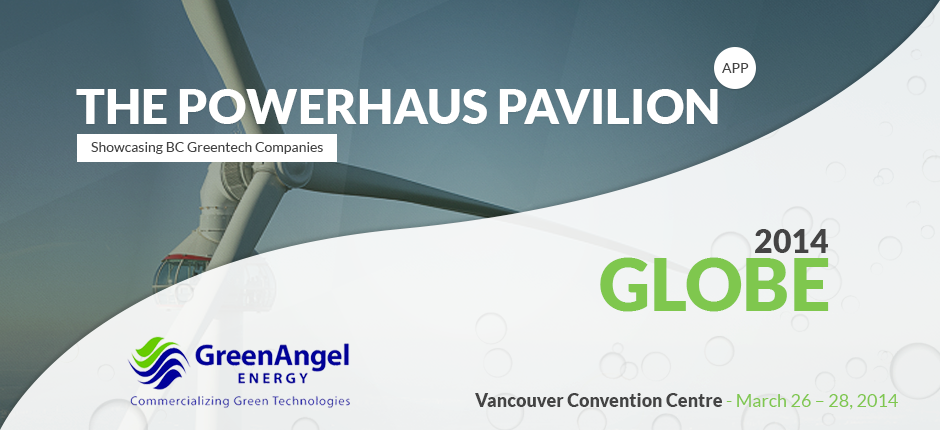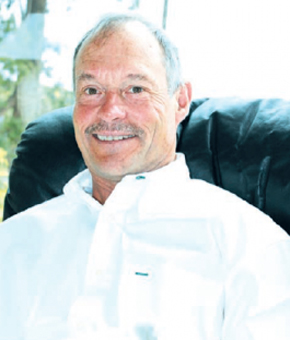 Mike Volker
| President & Chairman
Green Angel Energy Corporation
778.782.7758
info@greenangelenergy.ca
www.greenangelenergy.ca
GreenAngel Energy Corporation (GAE) is an emerging publicly traded company (TSXV:GAE) that invests in early-stage, green energy technology opportunities with strong potential to achieve commercial success within a defined period.
We focus our investments on technologies that:
Produce renewable energy
Improve energy efficiency
Use renewable energy such as water, wind and solar
Deploy or manage technologies that reduce GHG emissions
Will produce a pay-back or buy-out within 5 years
GAE provides management services, support and financial assistance by raising capital for investments in select new emerging-growth companies. Our portfolio approach provides shareholders with the opportunity to invest in companies in the green energy space. By investing at the very early stages of development, when company valuations are relatively low, our objective is to provide investors with substantial financial gains.
As GAE is a public company, our shareholders gain access to market liquidity and diversification that is not available with single investments in private companies. GAE also offers investors interest-bearing notes that are used to finance short-term loans to companies that are secured mainly by government-backed accounts receivable.
PowerHaus Technology Ventures (VCC) Corp
Accredited investors interested in building green tech ventures can take advantage of a 30% refundable tax credit through PowerHaus Technology Ventures (VCC) Corp. The PowerHaus VCC is an investment fund that supports the PowerHaus Network, a collaboration between Simon Fraser University and the National Research Council's IRAP program.