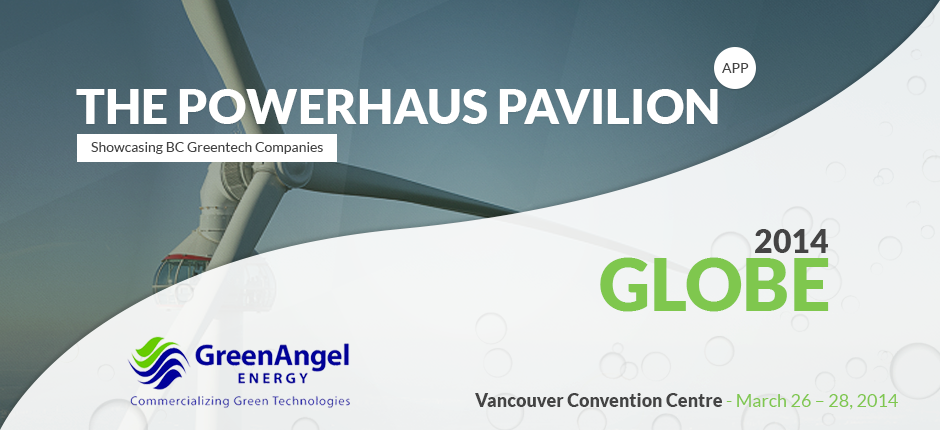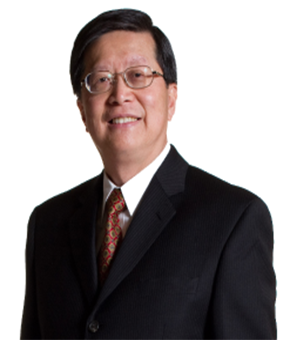 Elmer K. Sum
| Co-Founder
GreenTech Exchange
778.782.7750
eksum@greentechexchange.ca
www.greentechexchange.ca
GreenTech Exchange (GTEx) is a pathfinder organization engaging solution providers with industries and investors. Launched in March 2009 at Simon Fraser University Harbour Centre, it aims to advance knowledge, ideas, people, products, services and solutions for the green economy with educational forums and networking events.
Today, GTEx has delivered over seventy events in British Columbia to several thousands of participants. The gatherings, with timely topics and insightful speakers, engage and enable people in the community to discover their passion, to cultivate interest, to connect with others, to exchange ideas, to collaborate on projects, and to build and grow businesses in the green innovation and clean technology space. GTEx participants span several groups including: business, entrepreneur & SME, industry, investment, service provider, government & agency, as well as academia.
GTEx recognizes the importance of project, trade and investment opportunities in the global market for the growth of solution providers in the local technology community. It is an active participant of the Global Cleantech Cluster Association (GCCA) to encourage and facilitate collaboration and partnering. In particular, GTEx plays a leading role in the Asia Pacific Gateway of the GCCA to find new pathways helping innovative ventures access angel and institutional financing and to explore areas of common interest and collaboration with potential business partners.
On talent development, GTEx works with universities and foundations in providing a training ground for cultivating interest, nurturing passion and developing skills of students and graduates from both technical and business faculties who are considering a career path in sustainability and the green economy. GTEx enables opportunities for gaining experience and exposure through participation in a variety of assignments and activities relating to this domain.
In bringing a Cleantech solution to the market, demonstration and pilot projects are often used to facilitate product validation and market entry. These activities may involve the participation of multiple parties bringing different equipment, expertise and resources to come together as a team with a common set of objectives. GTEx takes on the role of being a catalyst to initiate, plan and organize such an endeavour.