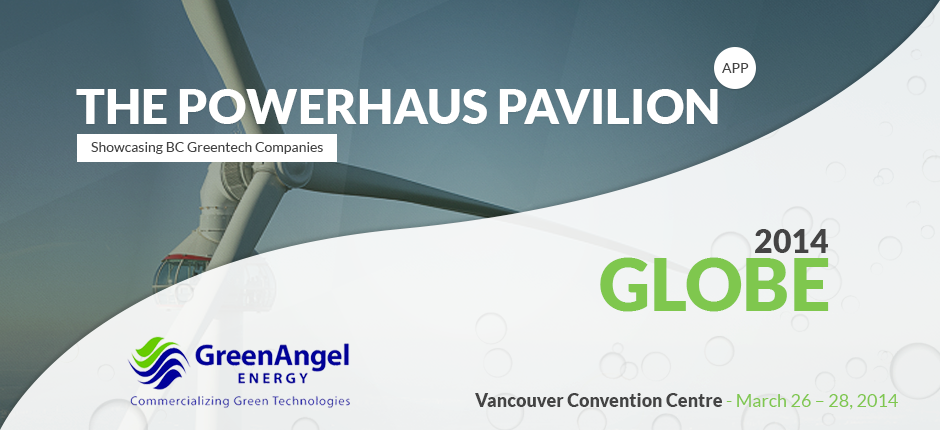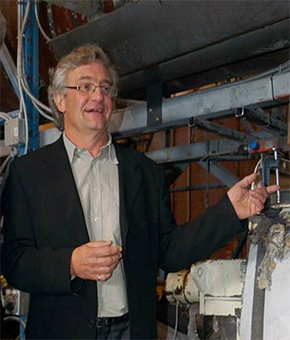 Geoff Wensel
| President
GR Green Building Products Inc
778.855.2549
geoff@grgreen.com
www.grgreen.com
G.R. Green Building Products Inc. (GR Green) makes the first truly environmentally sustainable, composite roofing and siding products from waste limestone and recycled plastic (grocery bags, milk bottles). The products look amazingly natural, sell for a fraction of the cost of all other natural and synthetic competitors', are easy to install, last upwards of 50 years, have a miniscule carbon footprint and are eligible for "BuiltGreen", "Cradle to Cradle" (C2C) and LEED certification. They are the perfect building products for the circle economy.
GR Green CedarTM, SlateTM and SidingTM are not only affordable and natural looking they also meet or surpass all Canadian and US building code requirements – structural, fireproof, waterproof, impact resistance and wind resistance – and have successfully passed independent product testing and Canadian Construction Materials Centre review.
Producing under C2C closed-loop, lifecycle standards, GR Green goes beyond sustainability to ensure the environment is not harmed during and after manufacture:
All raw-materials come from abundant, sustainable waste sources and are up-cycled
Zero waste production is achieved by recycling all plant trim, installation waste and ultimately, old GR Green products into new products, after 50+ years of use.
GR Green's innovative IP process produces ductile building products which can be nailed, formed into a variety of natural-looking surfaces and are safe to cut without a mask. Along with low price, these are the demands of the $12 Billion roofing and siding markets in North America. In addition to roofing, GR Green's IP process also enables the manufacture of siding, something composite competitors cannot do economically
GR Green has received several industry awards and nominations such as the US National Cleantech Open "Green Building Prize", the International Cradle to Cradle Challenge Competition, and the Canada Innovation Competition - showcased at Ecobuild2014, London.
GR Green's current pilot plant is operating at break-even production and its capacity is oversold. The company is currently in the last stages of a capital raise to build a full-scale plant, scheduled to begin commercial production in 2015.