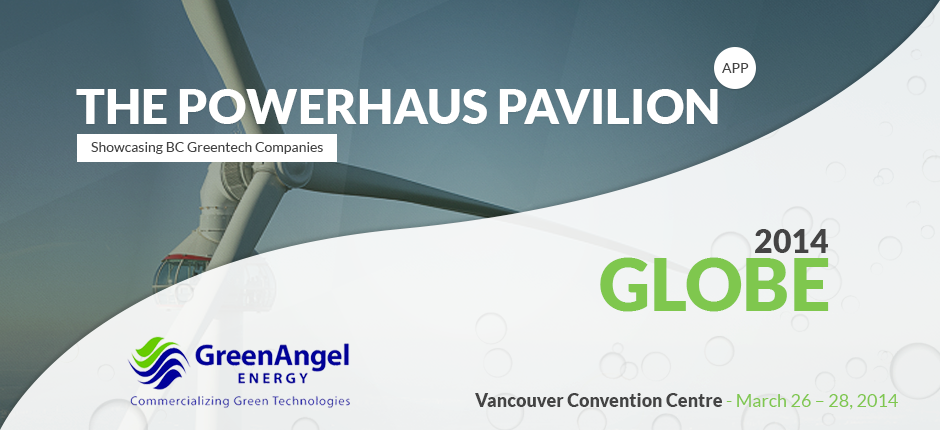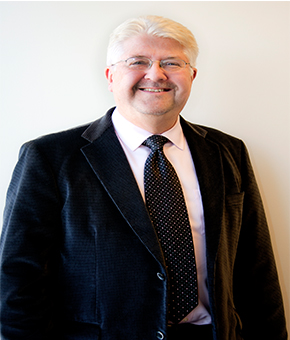 Gordon D. Skene
| President & CEO
Micro Sludge
604.742.0360
gskene@microsludge.com
www.microsludge.com
Company, Technology and Competition Overview
MicroSludge allows industrial or municipal customers to avoid large capital expenditures (fewer digesters), increase revenues (more biogas), lower operating costs (fewer digesters, lower disposal costs), reduce waste to landfills, and reduce GHG emissions. MicroSludge is ~50% lower cost than its primary competitor, and is viable in all sizes of municipal and industrial WWTPs, including small and medium-sized plants. Paradigm has developed a new complementary process called "Closing the Loop" (patent pending) that provides a significant competitive advantage over other "sludge pre-treatment" technologies.
Market Opportunity/ Customer Need
Paradigm's addressable municipal and industrial market in North America exceeds $4bn (worldwide > $40bn) and is driven by escalating municipal infrastructure costs; rising energy costs; increasing sludge disposal costs; and government policies that support clean energy or limit waste disposal options.
Early Commercial Stages
In early 2014, the Company started work on a $3.2m municipal order with Metro Vancouver to install MicroSludge at its Lulu Island Wastewater Treatment Plant, one of five wastewater treatment plants that it owns and operates. Paradigm has been operating a $6m demonstration at a major Canadian pulp & paper mill that is expected to lead to a significant order in 2014. At the Crofton Pulp Mill, Paradigm demonstrated that MicroSludge + Closing the Loop can increase biogas output by over 2 times using only 1/3 of the anaerobic digestion capacity. Paradigm is pursuing other prospective industrial and municipal customers.
Partners
Paradigm is a portfolio company of Sustainable Development Technology Canada, a leading catalyst of Canadian Cleantech. Other partners include the BC Bioenergy Network (that invests in bioenergy technologies and projects in BC, Canada), Natural Resources Canada, and Canada's National Research Council and Elemental Energy Inc.