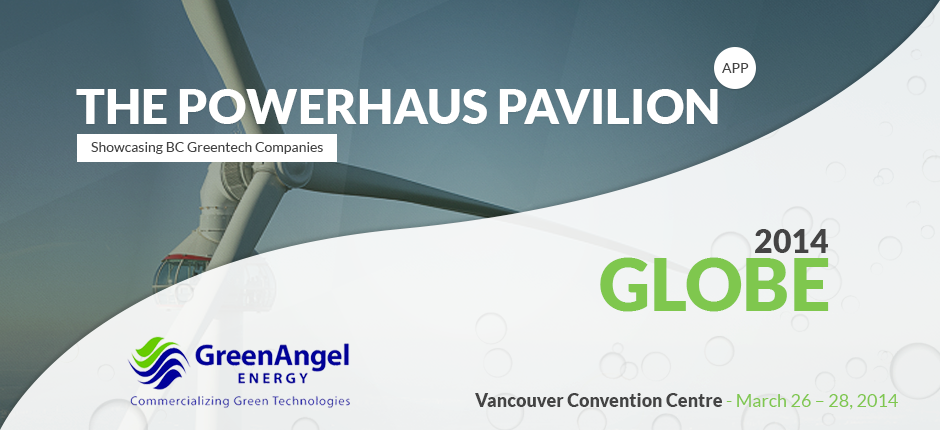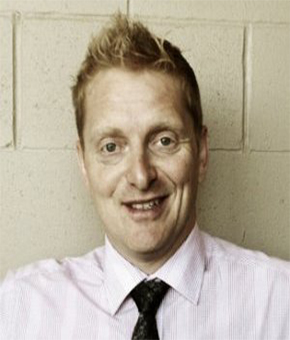 Anders Ballestad
| CEO
MTT Innovation Inc.
778.899.3700
anders@mtt-innovation.com
http://mtt-innovation.com/
MTT Innovation™ has developed a high-efficiency, ultra-bright laser projector that creates stellar images while reducing the need for costly light sources and using less than ½ of the power of conventional projectors: MTT LEAP™ (Light-Efficient Adaptive Projector). While conventional projectors create shades and colors by blocking and wasting as much as 80% of the source light, MTT Innovation's patent-pending technology recycles the wasted light.
While our competition struggles to double brightness, keep costs manageable and maintain screen-size, MTT LEAP offers a 100x increase in brightness, 1,000,000:1 contrast, vivid colors, ultra-sharp images and low cost. This means image quality with unimaginable realism, 3D movies shown at 2D brightness levels, projection in bright environments, and that there is no longer a need to compromise between brightness and screen size.
Our go-to-market study shows a strong pull from our primary markets: large venue shows, digital cinema and high-end home theatre (TAM >$3B). Secondary markets include digital out-of-home (DOOH, ~$8B), large (>80") TVs, and portable consumer products.
Our team has a proven record of innovation from companies such as PMC-Sierra, Creo, Kodak, Dolby Canada, BrightSide, and BC Cancer Research Centre. We were part of the team that brought to market the first high-dynamic range consumer display technology, the "LED TV". Our engineering team is turning the proof-of-concept prototype into a pre-commercial reference design. This team knows how to bring multi-million dollar projects to market on time and on budget.
MTT Innovation receives financial and advisory support from the National Research Council of Canada Industrial Research Assistance Program (NRC-IRAP) and the National Sciences and Engineering Research Council of Canada (NSERC).