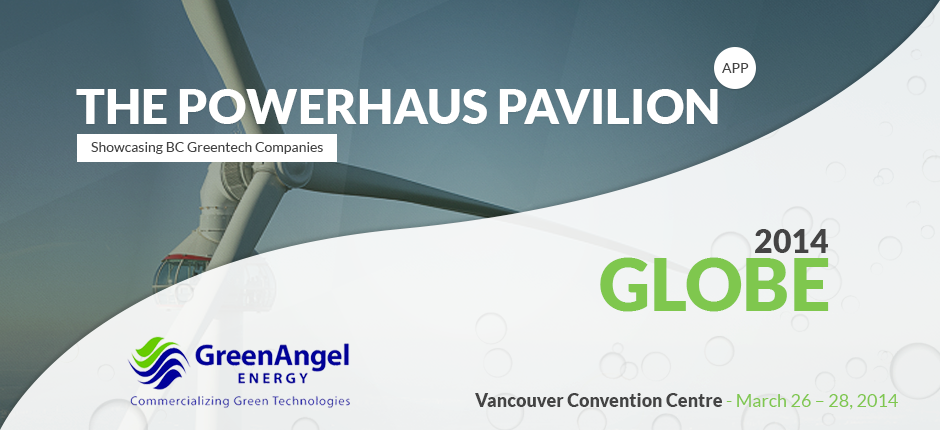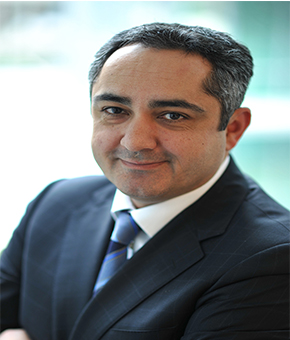 F. Phillip Abrary
| President & CEO
Ostara Nutrient Recovery Technologies
604.408.6697
info@ostara.com
http://www.ostara.com/
Vancouver-based Ostara helps protect precious water resources by changing the way cities around the world manage excess nutrients both in wastewater streams and due to fertilizer runoff.
Phosphorus is essential to all life, and a key macronutrient used to grow the food we need. However in excess, it can have negative consequences in our environment, causing algae blooms that destroy marine life and wreak economic havoc in the fishery and tourism industries. Ostara's Pearl® nutrient recovery technology helps address these issues by recovering phosphorus and nitrogen at municipal and industrial wastewater treatment plants and converting them into a high-value, eco-friendly fertilizer, Crystal Green®. The process helps reduce nutrient management costs and meet increasingly stringent discharge limits, while Crystal Green's innovative Plant-Activated™ mode of action improves crop yield and performance, while reducing the risk of nutrient leaching and runoff.
Ostara operates facilities throughout North America and Europe and has several projects in development, including the largest nutrient recovery facility in the world in partnership with the Metropolitan Water Reclamation District of Greater Chicago. Ostara is also the recipient of numerous awards including a World Economic Forum 2011 Technology Pioneer, the Global Cleantech 100, and Deloitte's Technology Green 15.