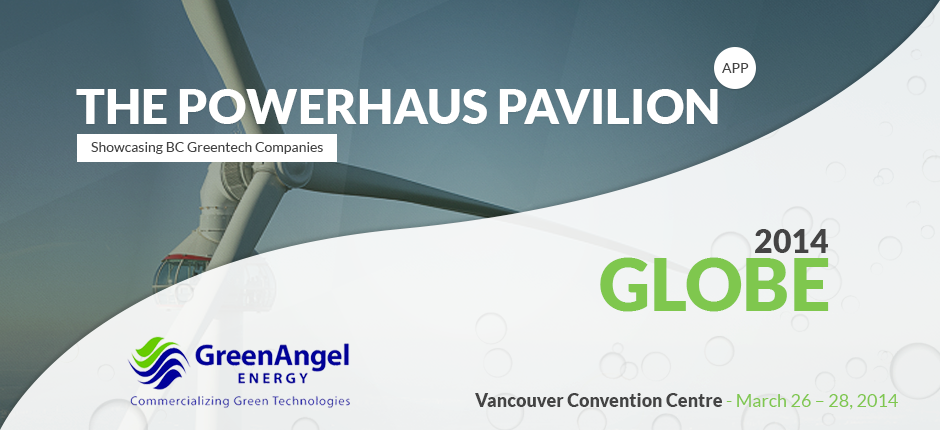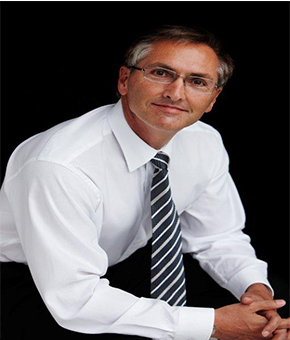 Peter van der Gracht
| Chairman
QuantoTech Solutions Ltd.
604.786.7048
peter.vandergracht@quantotechltd.com
www.quantotechltd.com
At QuantoTech Solutions Ltd., we reduce electricity costs for farmers of enclosed growing environments. QuantoTech's solution combines expert design of next generation LEDs with advanced optics, spectrum and intensity control. Working with leading commercial producers, QuantoTech Solutions Ltd. is creating a lighting product that improves plant growth, while also minimizing deployment costs to the customer. We can grow plants using HALF the electricity of current LED lighting systems.
Our founding team consists of plant scientists, optical/electrical/mechanical/thermal engineers and agricultural economists. Our initial customers are successful operators of sterile tissue culture labs and automated, enclosed growing systems.
We are beginning shipments and have an order backlog of $1 million dollars. During 2014, we will extend our plant response experiments and customer outreach, expand supply chain, and strengthen intellectual property.