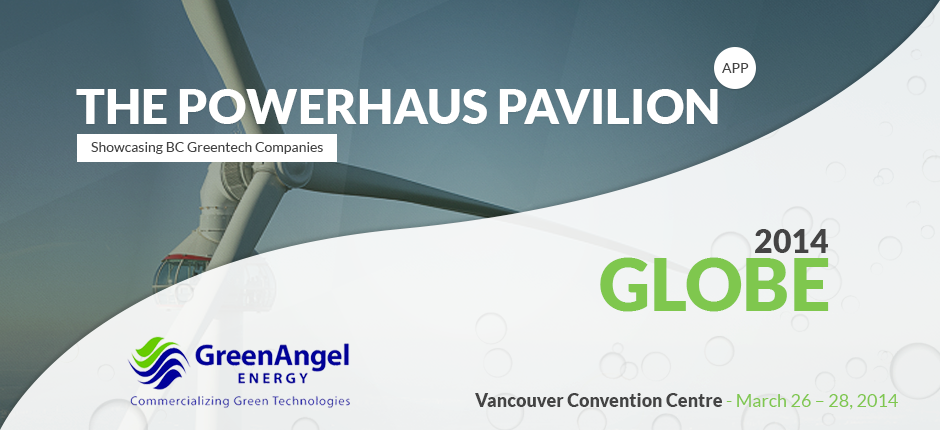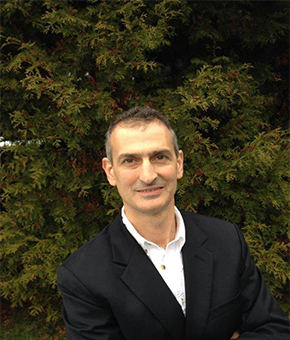 Mark Kirby
| President & CEO
S2G BioChemical Inc.
604.986.0663 x229
mkirby@s2gbiochem.com
www.s2gbiochem.com/
S2G Biochemical Inc. (S2G) has developed an environmentally friendly, proprietary process that converts low cost sugar byproducts from the agricultural and biodiesel industries into high-value biochemical glycols.
The $25 billion market is dominated by petrochemical glycols which are associated with environmental degradation along with price and supply volatility.
With reduced GHG emissions and lower costs, S2G's clean technology is shifting this status to a sustainable alternative. Its drop-in replacement is chemically identical but derived from a range of byproduct feedstock offering insulation from oil related problems.
In Vancouver, Canada, a $6 million pilot plant has been in operation since November, 2012 demonstrating significant advances on the technology's first generation, commercialized in 2006. This high yield, simple and durable process places S2G in the lead over its competitors in key enabling conversion technologies.
Commercialization is underway through JV projects with strategic partners who provide capital, feedstock and market channels. A Fortune 100 consumer products company has identified cost and market advantages to S2G's technology and signed a JD agreement. S2G also has an MOU to commercialize with the leading US biofuel technology company. Foundational strategic partners include: IPCI, Sacré-Davey Engineering and HTEC Hydrogen.
The global bioglycol market is growing rapidly and S2G is well positioned to supply this demand. The next three years will see two new commercial plants along with pipeline projects including additional JVs to co-locate plants near byproduct feedstock sources. These initiatives will generate $100+ million revenue for S2G in five years.