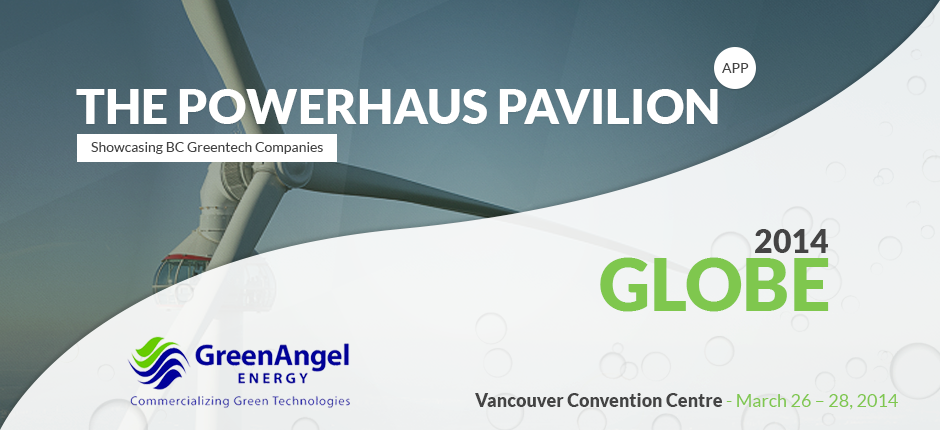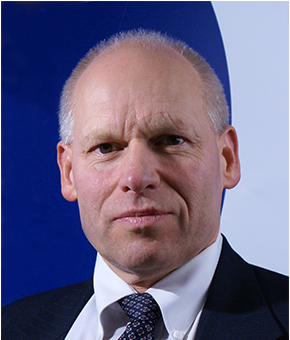 Paul B. Manson
| President &CEO
Sea Breeze Power Corp.
604.689.2991
info@seabreezepower.com
W: http://www.seabreezepower.com/
Sea Breeze Power Corp. ("Sea Breeze") is a leading diversified renewable energy developer based in Vancouver, British Columbia, publicly traded on the TSX Venture Exchange. The Company specializes in the development of utility-scale wind generation projects and large-scale submarine HVDC transmission projects, while holding development experience with other forms of renewable energy. Recent investigations relate to energy storage, microgrids, and initiatives to develop renewable energy installations at northern latitudes. Sea Breeze's experienced and dedicated team is knowledgeable and current with permitting, engineering, regulatory, market and policy matters.
Through its subsidiary Sea Breeze Energy Inc., the Company was the first in British Columbia to address wind power as a commercial enterprise in the private sector, and the first in British Columbia to achieve a full Environmental Assessment Certificate, which was for the 99 MW Cape Scott Wind Farm (formerly "Knob Hill Wind Farm"). Sea Breeze was the original developer of the Cape Scott Wind Farm, which is located on the Knob Hill Plateau on the northern tip of Vancouver Island, within the traditional territories of the Kwakiutl, Quatsino, and Tlatlasikwala First Nations. In 2011 Sea Breeze closed the sale of the project to GDF Suez Canada Inc., after receiving an offer from BC Hydro for a 20 year Electricity Purchase Agreement. Sea Breeze is presently investigating 220,000 hectares for wind power development, and has secured over 50 Investigative Licences in various regions of British Columbia.
Sea Breeze was also the first private sector developer in Canada to receive the Certificate for Public Convenience and Necessity ("CPCN") for an international transmission line, awarded by the National Energy Board for the Juan de Fuca Cable project. The Juan de Fuca Cable is a proposed 550 MW HVDC Light® underground and submarine electrical transmission line that would span the Strait of Juan de Fuca from Victoria, BC, Canada to Port Angeles, Washington, USA.