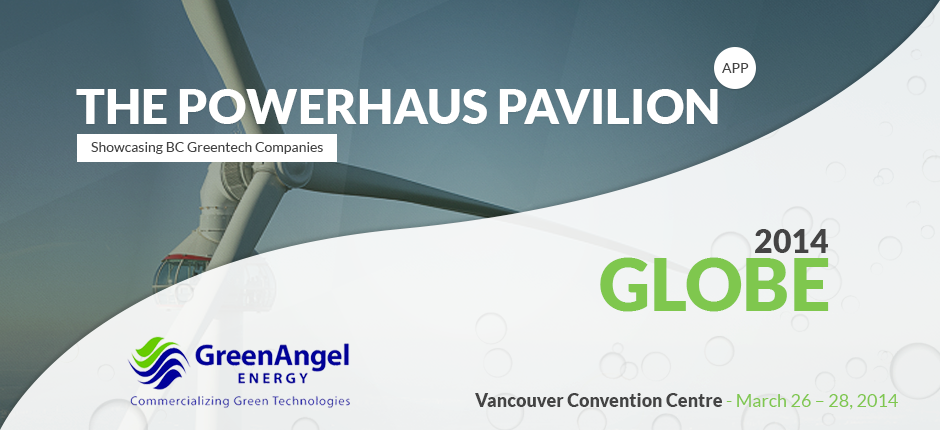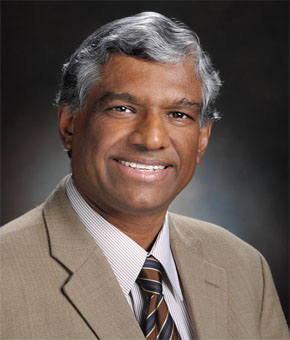 Dr. Nimal Rajapakse
| Dean & Professor
SFU - Faculty of Applied Sciences
778.782.3826
rajapakse@sfu.ca
www.sfu.ca/fas/research.html
British Columbia gives rise to many innovations in green technology. Simon Fraser University's Faculty of Applied Sciences supports this entrepreneurial spirit by developing leading-edge, viable technology to advance sustainability initiatives together with partner organizations.
Our faculty members collaborate with companies, government and other organizations in Canada and abroad to explore real-world issues and investigate solutions. With more than 100 world-class researchers in computing and engineering science, Applied Sciences is committed to finding the latest developments in green technology.
Key research areas at SFU Applied Sciences include:
Energy generation
Developing greener transportation technologies to improve the viability and performance of hybrid electric vehicles, fuel cells for heavy-duty use and natural gas engines.
Using power electronics to tap into sustainable energy sources.
Energy management and storage
Energy demands are rising with the growing use of computers and the Internet. Computing Science researchers are tackling this issue through innovations in software applications, battery use, low-power hardware and application-specific tuning.
Researchers are developing solar cells that are easier and cheaper to produce, and finding new ways to deploy them for energy storage.
The next generation of cooling/heating systems are in development at SFU to ensure electronics keep performing under optimal temperatures.
Efficient lighting can greatly reduce energy use in commercial buildings, where lighting may account for more than 40 per cent of energy consumption. Researchers at SFU have developed and installed intelligent lighting controls in demonstration sites.