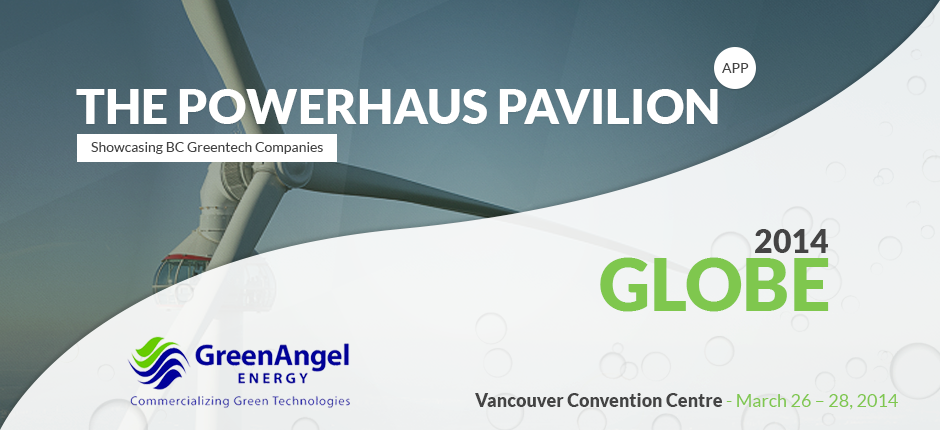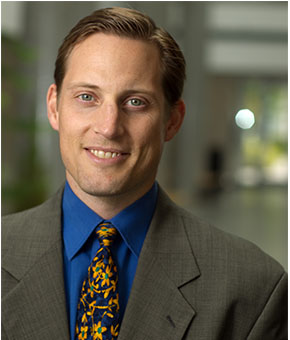 Brian Schiedel
| VP of Customer Engagement
Solegear Bioplastics Inc.
604.998.4058
bschiedel@solegear.ca
http://www.solegear.ca
Solegear is engaged in helping large global brands seize greater sustainability, product safety and end of life opportunities for their consumer packaging and durable products. The Company was founded on a mission to play an integral role in making our communities healthier, safer and stronger by changing the way that we make and dispose of products made out of plastic. Working in conjunction with leading Canadian research institutions, the Company directed the development of novel plastic materials made from plant-based sources that can be used in consumer packaging and durable product applications. The Company's bioplastic products have been developed using Green Chemistry, meaning you can eat the plastics, but we warn you, they taste terrible.