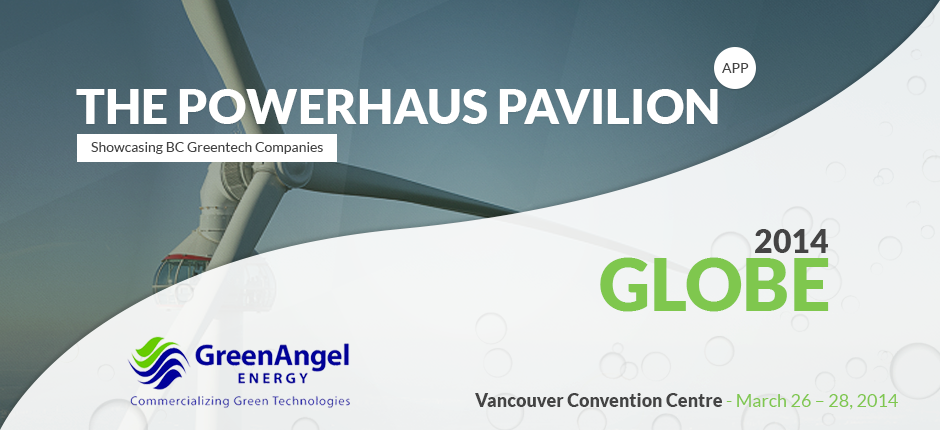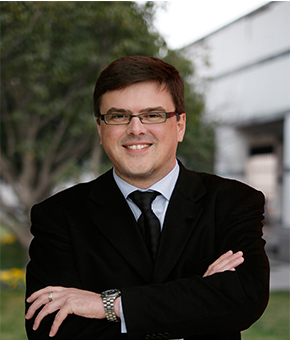 Frank Christiaens
| Managing Partner
CrossPacific Capital Partners' Cleantech Portfolio (ELIX, SunCentral)
778.727.0286
info@xpcp.ca
www.suncentralinc.com
CrossPacific Capital Partners ("XPCP") is a Vancouver-based capital partnership that opportunistically invests in undervalued Canadian and US technology companies, that have a strong potential for revenue growth, or profitable exit options when strategically connected to Asian markets, and partnered with Asian companies.
XPCP actively invests in the Cleantech industry. XPCP's current Cleantech portfolio includes ELIX Wireless Charging Systems Inc. ("ELIX") and SunCentral Inc. ("SunCentral").
ELIX provides wireless charging solutions to the automotive, industrial, military and consumer markets. ELIX has successfully demonstrated that it can charge electric vehicles with much greater convenience and less radiation than existing wireless charging solutions.
SunCentral's products deliver full-spectrum, glare-free sunlight deep within multi-storey buildings without significantly altering building design. The system provides natural light to previously inaccessible areas within a building, resulting in an improved work environment for building users and an increase in property value for building owners. The system saves energy by displacing electric lighting whenever the sun shines.