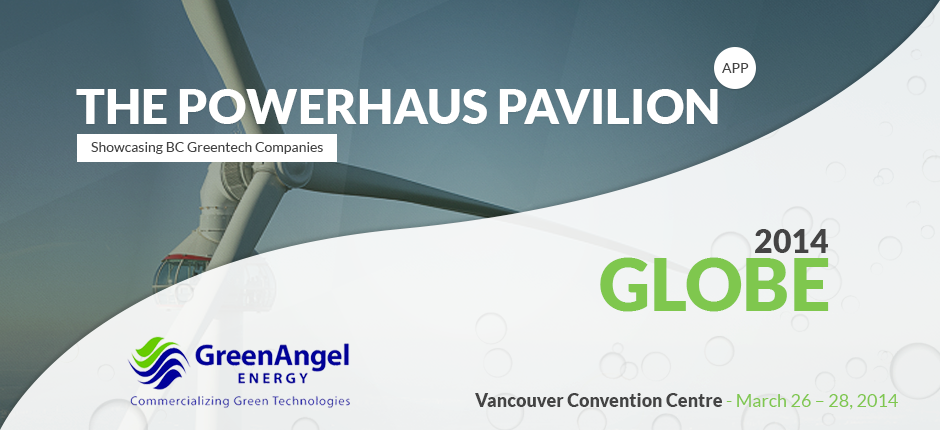 David Rowat
| CEO
TBF Environmental Technology
604.580.1575
david.rowat@tbfenvironmental.com
www.tbfenvironmental.com
TBF Environmental Technology Inc. was founded to develop and manufacture environmentally friendly and effective industrial solvents to replace toxic chemicals commonly used in commercial and industrial applications. Over ten million workers are exposed to toxic solvents every day in the US and many times more in countries around the world.
Our products reduce or eliminate the production of hazardous waste and emissions and help companies to improve environmental practices and increase worker safety. The company developed and is commercializing EkaSol 1®, an effective substitute for Methyl Ethyl Ketone (MEK) and in some cases Acetone. EkaSol 1® is classed as "VOC-exempt" in the U.S. and Canada. Its formulation mimics the polarity, solvency and reactivity of MEK without the toxic and polluting side effects.
Several international companies are repeat customers using EkaSol 1® in their formulations for their proprietary industrial coatings. Dozens of other international companies are testing and approving EkaSol 1® as a diluent or solvent in coatings, adhesives, inks and personal care products, and as a less hazardous, but effective, industrial cleaner and degreaser.
TBF introduced ZemaSol® in the first quarter of 2014. ZemaSol® is an effective substitute for Xylene and Toluene, ParaChloroBenzoTriFluoride (PCBTF) and Tertiary Butyl Acetate (TBAc). ZemaSol® is in trial with several dozen coatings, polymer, personal care products and other manufacturers. These potential customers are very interested in an environmentally-friendly alternative to Xylene and its current substitutes.
In 2014, TBF plans to introduce three more innovative solvents to replace other toxic solvents:
RipaSol to replace isopropyl alcohol
AbbaSol to replace styrene monomer
ManiSol to replace Acetone
Our mission is to continue to develop and commercialize new environmentally-friendly solvents to reduce the potential hazards to worker safety and damage to the environment. We truly believe in Solvents for a Green Earth.