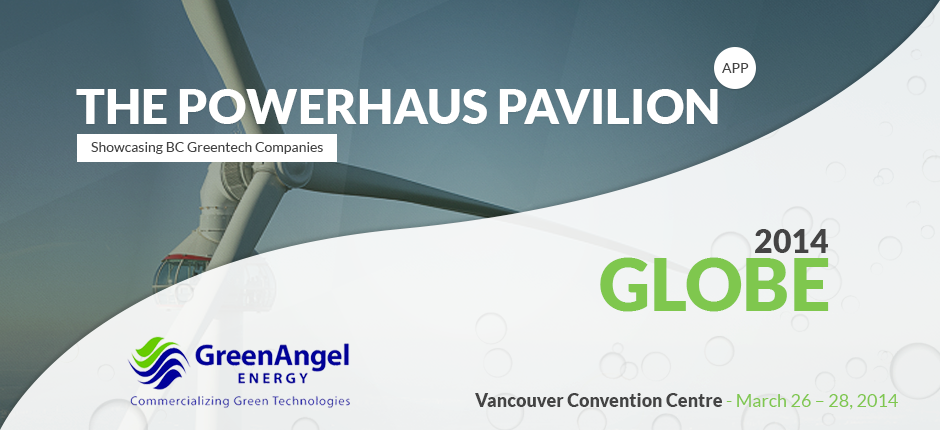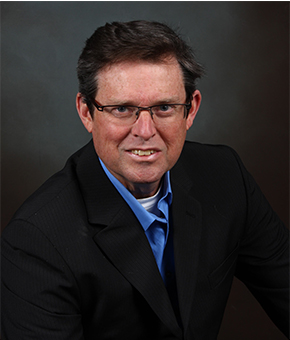 John Kenna
| President
Terrella Energy Systems Ltd.
604.820.0123
john.kenna@terrellaenergy.com
http://www.terrellaenergy.com
Terrella Energy Systems is developing lightweight, corrosion resistant, and thermally efficient structures using graphite. These graphite structures are used in applications such as fuels cells, thermal products, and a variety of eco-friendly and heat generating energy systems. Terrella's forming methods for graphite allows unique shapes and features while taking full advantage of graphite's superior properties that can out-performs metals with properties such as conductivity and corrosion resistance.
With the recent advancements of energy products, it is not unusual today to see energy densities from 10-50 Watts/cm2 and higher in power applications. As power density increases, demands for thermal management rise along with the cost of the heat removal. This has given rise to the query of how to manage heat and power with greater efficiency while taking advantage converting waste heat into useful power.
Terrella offers innovative solutions through their graphite structures that can meet current thermal challenges. Their forming process goes beyond simple graphite sheets, or "heat spreaders", and extends into three dimensional graphite structures that offer increased conductivity, more efficient performance, lighter weight, and corrosion resistant properties, when compared to today's metals such as titanium, stainless steel, aluminum, or copper.
Terrella recognizes that validation on early prototype designs, without the need to invest in complex and expensive tooling, is what customers are demanding. Terrella has developed low risk methods to cost effectively scale manufacturing volume from prototypes to full production. This offers significant cost savings and cycle time improvements that translate to a less expensive product in a shorter timeline.