CamDo Solutions Inc.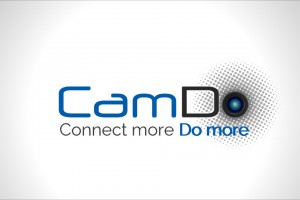 ComDo Solutions Inc. (www.cam-do.com) was incorporated to launch a global marketing venture specializing in proprietary photographic industry and green technology products developed by Cam-Do.com LLC of Madison WI.

Cam-Do.com LLC commercializes specialty products for the photographic industry and solutions for remote monitoring and control.
With customers in 74 countries and 54 US states and territories, Cam-Do.com represents an international team of software and hardware developers with years of experience developing custom solutions to real world problems.
The company was created by Peter Jennings, a Silicon Valley veteran best known for founding VISICORP, a company that brought the world's first successful spreadsheet, VISICALC, to market. Peter is an entrepreneur, inventor and creator of numerous products.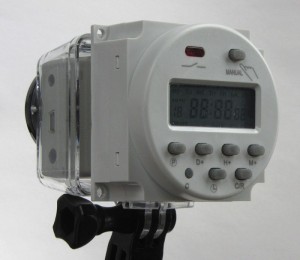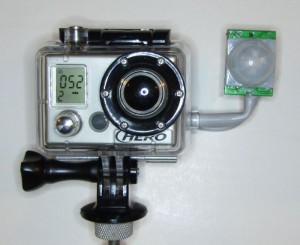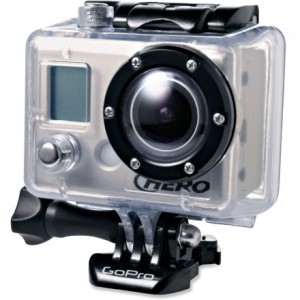 The overwhelming demand for Cam-Do.com's current products led them to seek a broader corporate umbrella under which they would be able to expand their product range and international market penetration. So in May 2014 in Vancouver BC, CamDo Solutions Inc. was formed: 40% owned by Todd McCann, 30% by Cam-Do.com LLC and 30% by GreenAngel Energy Corp.
Todd McCann, CEO of CamDo Solutions, "The diversity of products so far is the tip of the iceberg, as more opportunities present themselves almost daily. With such a successful start thanks to founder, Peter Jennings broad skill-set, the focus now is to execute the strategy, particularly in the areas of product development, supply chain and marketing."
Recently, Cam-Do.com has been working with the GoPro camera to exploit its capabilities using custom accessories which extend its purpose to meet the needs of creative individuals and groups who have the ideas, but not the means to make them a reality.
The line of GoPro accessories and products just keeps growing…





Related Posts