Delaware Power Systems
Link to Related Blog Posts About Delaware Power Systems
*Awarded with 2011 Ready to Rocket Accolade – Read More*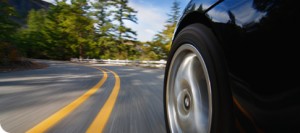 Delaware Power Systems (www.delawarepowersystems.com) is a world leader in the development and commercialization of a standardized battery platform to power electric vehicles and backup power systems. Until recently, one of the greatest challenges to commercializing electric vehicles has been the inability to achieve scale given the needs of individual models and manufacturers. To solve this problem, Delaware has developed a scaleable integrated battery platform. This platform brings together individual lithium-ion batteries into universal battery modules that are scalable, and have standardized sizes and electrical interfaces.
Delaware's patent-pending technology and architecture creates the world's first, off-the shelf, modular, lithium-ion battery system that will work to any type of electric vehicle. Now for the first time, electric vehicle original equipment manufacturers (OEMs) can incorporate a "plug-and-play" battery system into their vehicle designs, regardless of the size or type of vehicle. By utilizing Delaware's "vehicle-integration-ready" battery systems to aggregate and standardize across multiple product lines, OEMs will be able to dramatically shorten their design and development cycles, and minimize costs related to vehicle development, production and inventory.
Download Delaware Power Systems' Investor Presentation (PDF)
Related Posts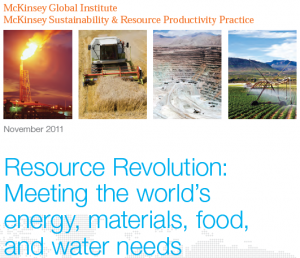 In a recently released McKinsey Global Institutes report entitled Resource Revolution: Meeting the world's energy, materials, food, and water needs, the minds at McKinsey took a deep look into the state of the planet and have provided insights into how society can adjust to meet the needs of the growing population. This article discusses the McKinsey findings and features the GAE investee companies that are in line with this research.
Read More